Ottawa RVs and Trailers
RVs are great for the open road, camping, adventures and building memories that will never fade. Owning an RV gives you access to all of that whenever you need a break from the grind of daily life. Whether you have a planned vacation, or want to get away from a long weekend in the summer, owning an RV takes all the hassle out of camping and tenting giving you more time to enjoy your vacation. The only question is should you buy a new or used Ottawa RV?
Used RVs and Trailers
Used RVs bring a number of benefits for anyone looking to purchase a trailer. All used RVs are thoroughly inspected by our personnel, guaranteeing their reliability. Used RVs also cost far less than a brand new RV, making them much more affordable for any Ottawa family.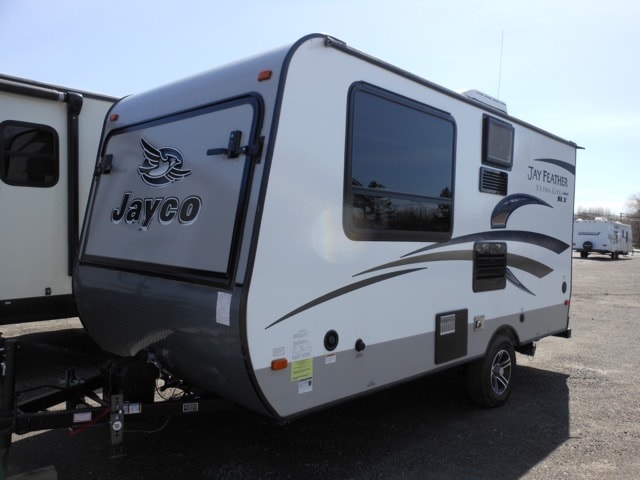 With an RV you are not just buying a new vehicle, you are buying vacations and the open road for years to come. There is no experience quite like camping, and a used RV can deliver that experience for you and your family, just as a new RV can. Used RVs are a great investment for anyone interested in the open road and adventure, and Travel-Mor Trailer Sales has the used RV selection for all Ottawa adventure seekers.
The Primary Location RVs in Ottawa
Here at Travel-Mor Trailer Sales we carry a number of different types of RVs so that every customer finds the used RV they are looking for. We carry everything, from smaller RVs such as tent trailers, travel trailers, and hybrids to the larger RVs such as 5th wheel models, flatbed trailers. Along with our wide selection of RVs we also have highly trained and knowledgeable staff who can help connect you with the used RV you are looking for. Our Ottawa staff has been trained on all of the used RVs we offer, and can offer valuable insight beyond what the manufacturer's manual says. With over 50 years of experience Travel-Mor Trailer Sales is the dealer you can trust when you are looking for a used RV.
19

26Length 1 Tipouts Sleeps 4 AC : Yes

2

33Length 2 Tipouts Sleeps 4 AC : Yes

18

33Length 2 Tipouts Sleeps 10 AC : Yes

15

18Length 1 Tipouts Sleeps 4 AC : Yes

17

32Length 1 Tipouts Sleeps 8 AC : Yes

3

10Length 0 Tipouts AC : No

3

14Length 0 Tipouts AC : No

4

14Length 0 Tipouts AC : No

5

16Length 0 Tipouts AC : No

4

16Length 0 Tipouts AC : No