Travel Mor Trailers Parts Selection in Ottawa
A large part of Travel-Mor Trailer Sales business philosophy is leaving every Ottawa customer satisfied. With this in mind we offer a large number of trailer parts for repairs and upgrades to any RV. If we do not carry the trailer part, then we will order the trailer part for you to make sure you get the right part on your trailer. We take pride in serving our Ottawa customers, and with parts it is no different. Our team can help with our expertise in the subject, providing suggestions, advice and information on the different brands, as well as the individual parts. We can help you solve any problem or upgrade any RV in the Ottawa area.
Warranty Offer
If the part you order comes with a warranty from the manufacturer we will be sure to inform you, as well as provide the necessary documentation.
Services Offered
Along with our selection of parts we also offer a number of different services for RV users and our customers.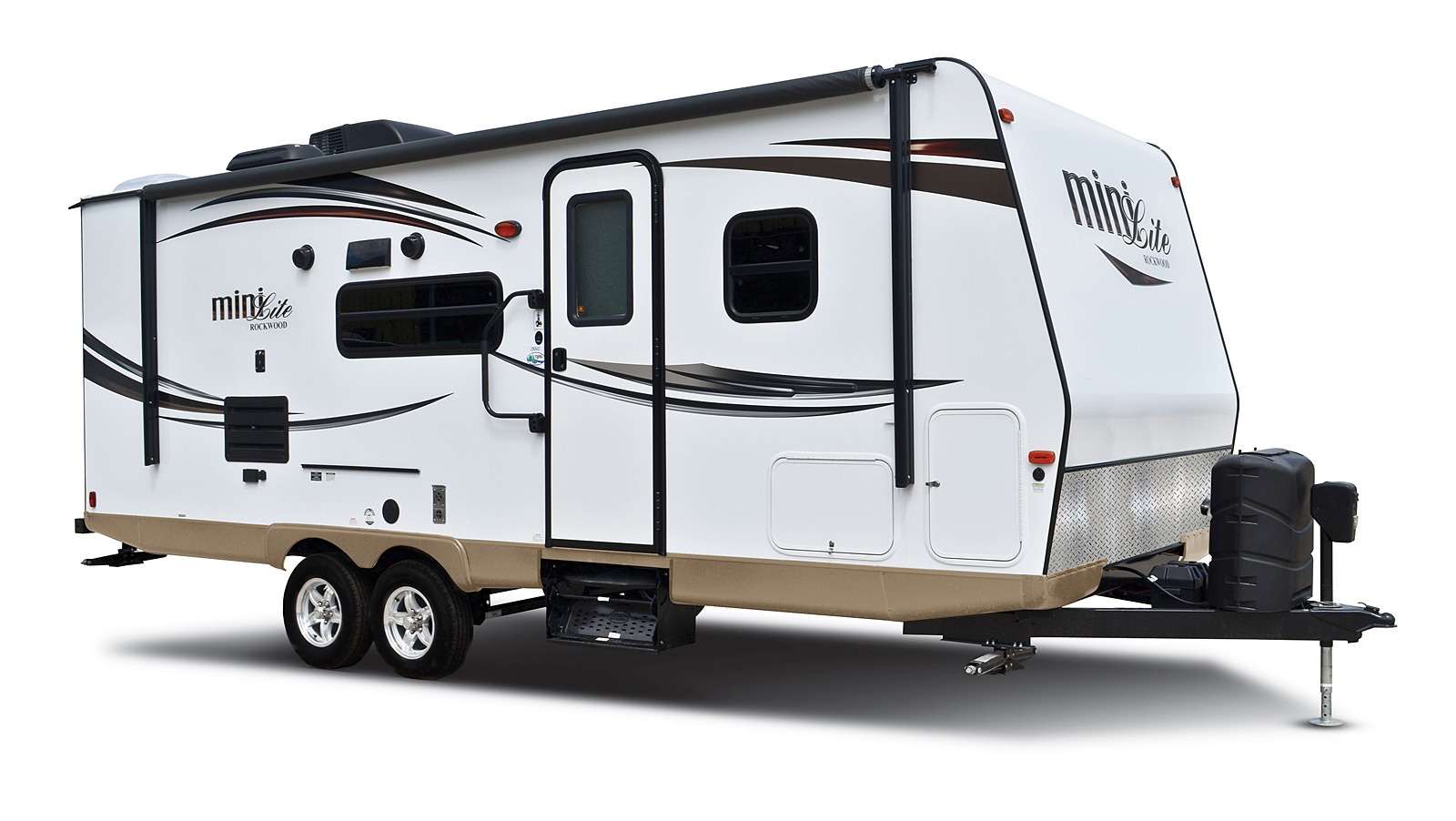 RV Servicing and Maintenance
Here at Travel-Mor Trailer Sales we offer a number of services to make owning a trailer easier. The first and most important is RV servicing. We have licensed technicians who can service and winterize your RV. This is vital for every trailer, as they must be properly stored over the Ottawa winter to avoid any possible damages.
After a long trip your RV will often need to be serviced, as you can cover thousands of miles in a longer camping trip, say if you were going out of the province. Our technicians are capable of servicing every part of your trailer, and can perform necessary maintenance that your trailer requires. Without proper servicing and maintenance your trailer could become unsafe, making it a hazard to you and your family. Let the experts take care of it at your local Ottawa dealership, Travel-Mor Trailer Sales.

RV Storage in Ottawa
An important part of owning an RV is storing it during the harsh Ottawa winter and when it is not being used. Often they can be too large to fit on your driveway, so you will need a place to store it. Travel-Mor Trailer Sales offers affordable, secure storage space for RVs of all size. Call us today and we can setup a spot for your RV, removing any concern you may have had.